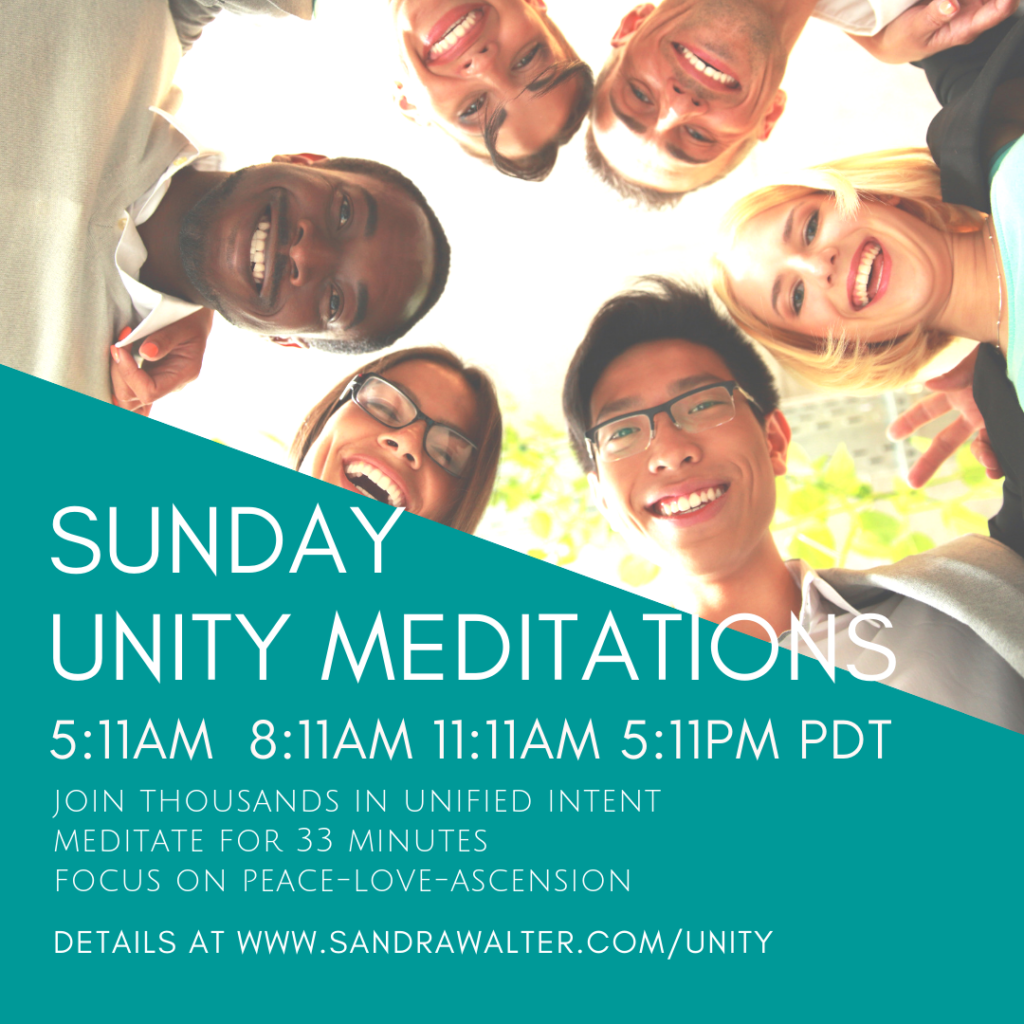 EVERY SUNDAY: Global Unity Meditations
Join thousands in creating peace, harmony and Ascension! We are celebrating three years of these global activations, and the field is strong for healing, awakening and Zero-Point shifts for peace.

Join in offline, wherever you are, Every SUNday at 5:11am, 8:11am, 11:11am & 5:11pm Pacific Daylight Time. Details and free guided meditation HERE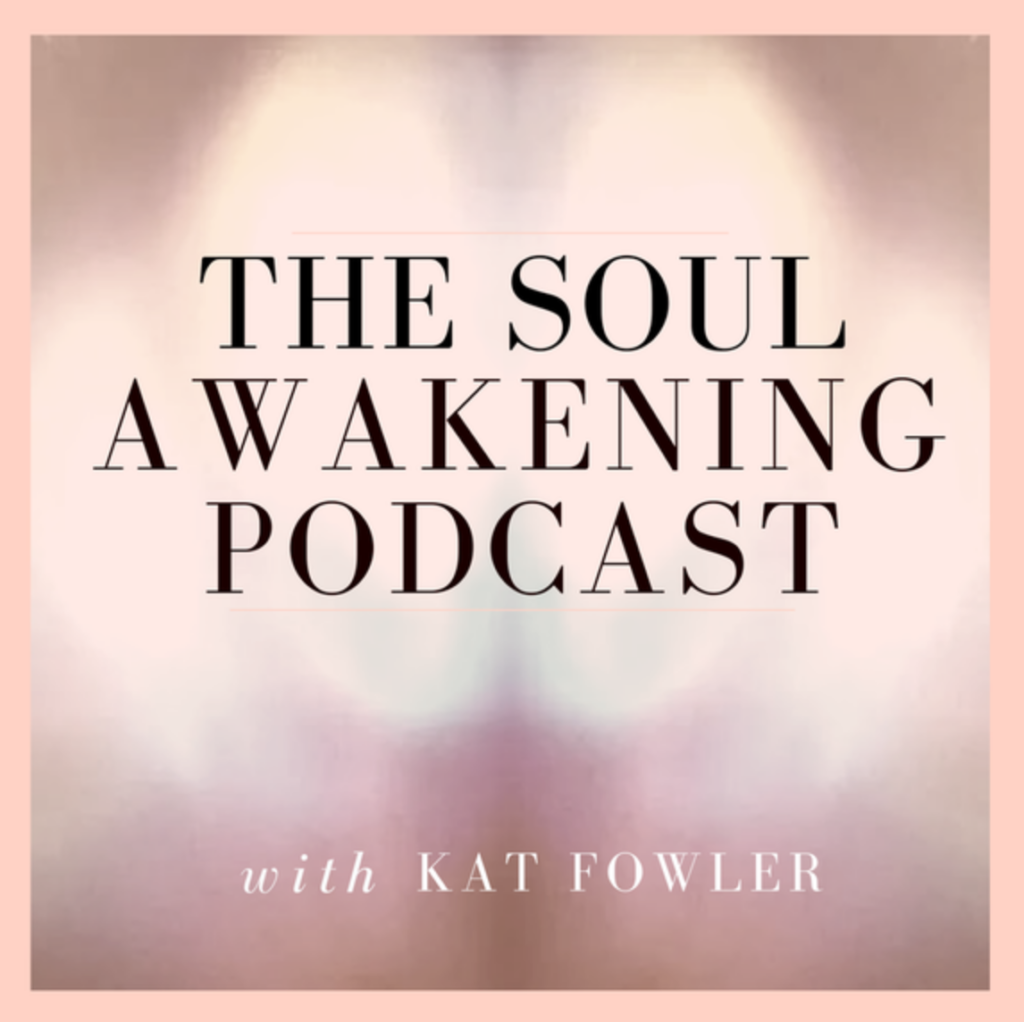 The Soul Awakening Podcast
with Kat Fowler
~ Replay available soon ~
Sandra joins Kat Fowler for an expansive conversation on the Ascension.
https://www.soulawakeningpodcast.com/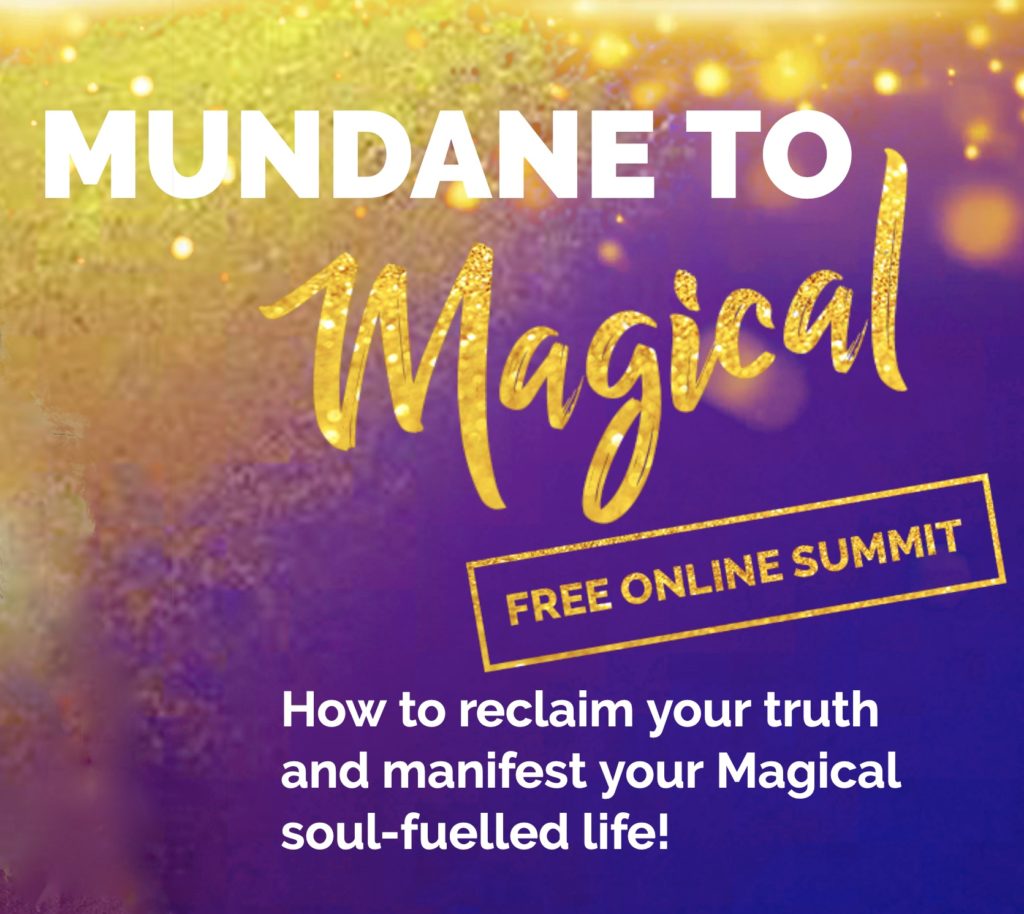 Mundane to Magical Online Summit
Replay available in November!

Sandra joins Lou Matson for a deep dive on Crystalline DNA activation.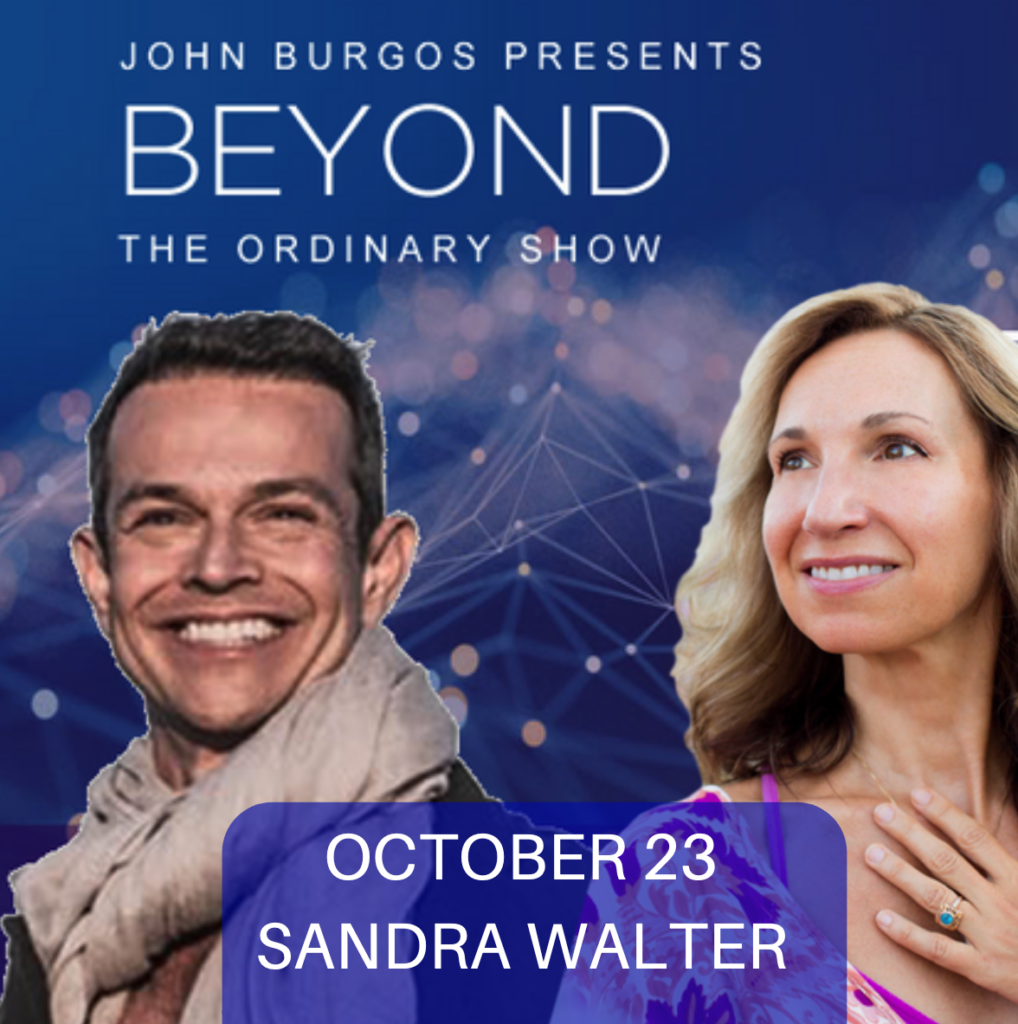 Beyond the Ordinary with John Burgos
LIVE online
Wednesday, October 23 @ 5pm PT
Sandra returns to this high-rated show with John Burgos! Always an insightful and activating connection. Register for the series at http://beyondtheordinaryshow.com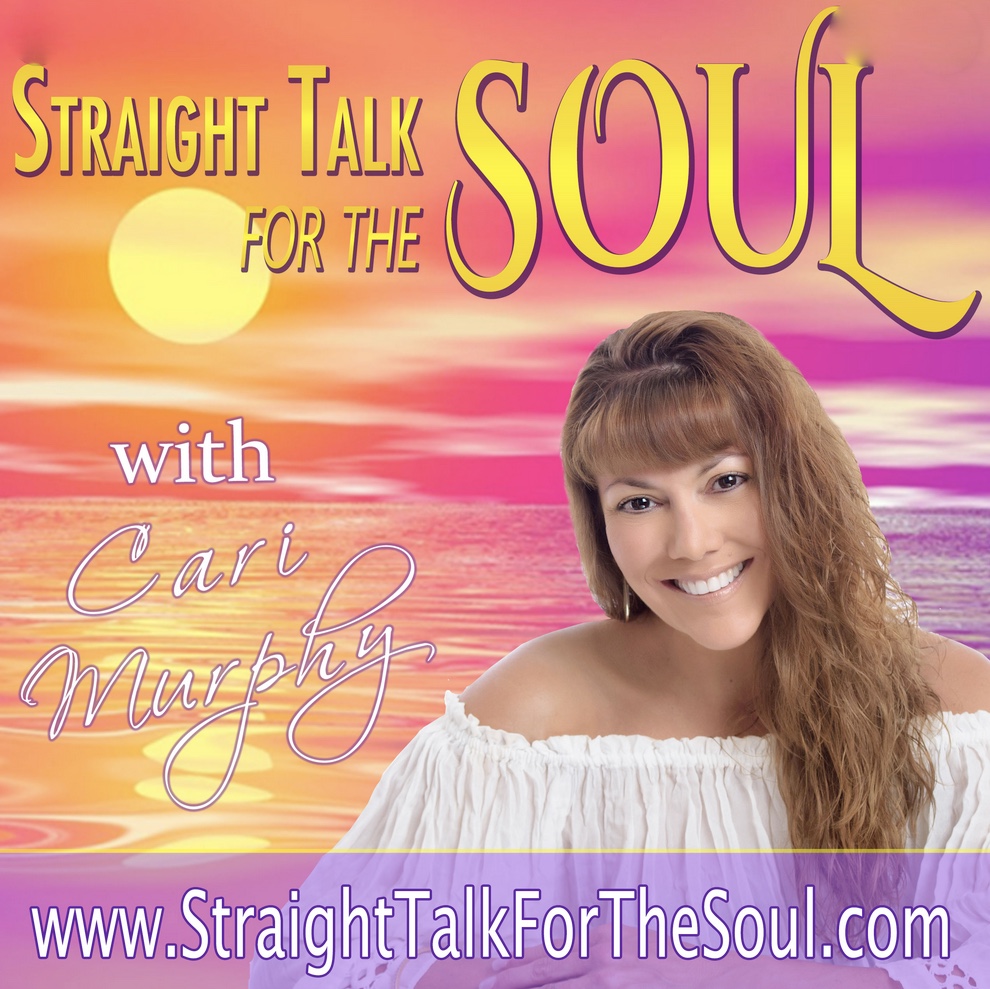 Straight Talk for the Soul
with Cari Murphy
Friday, November 8 @ 11am PT
Sandra connects with  Cari Murphy on this acclaimed radio series of powerful Wayshowers.
Details at http://www.straighttalkforthesoul.com/
Quantum Conversations TV With Lauren Galey
Wednesday, November 20, 2019
3pm PT
Details coming soon!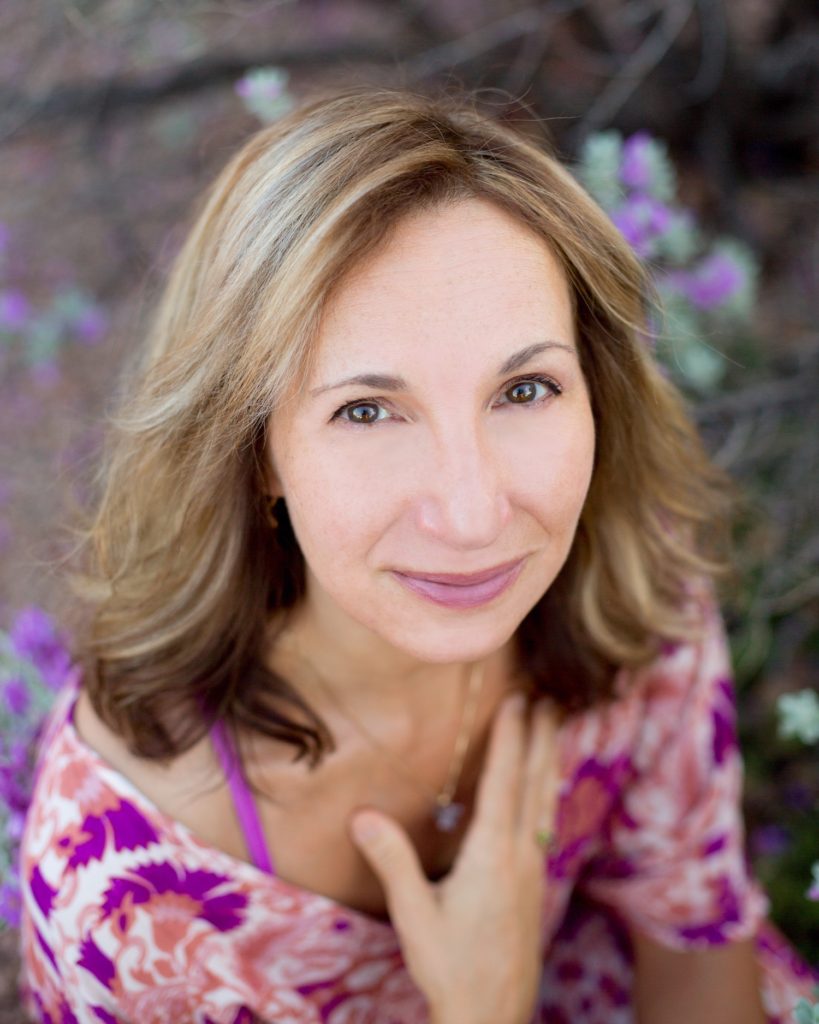 12-12-12 Gateway Summit in Sedona!
December 12, 2019
11AM-1PM
Sedona Creative Life Center: Great Room
$44 presale
Join us for this LIVE Gatekeeper & Gridworker Event!
https://sandrawalter.mykajabi.com/121212gatewaysummit
SAVE THESE DATES:

Sedona Yoga Festival
Sandra presents on Saturday
March 12-15, 2020
Crystalline Convergence
Our Annual Event in Sedona, AZ
April 11, 2020
Sedona Cosmic Awakening
Sandra presents Saturday
April 24-26, 2020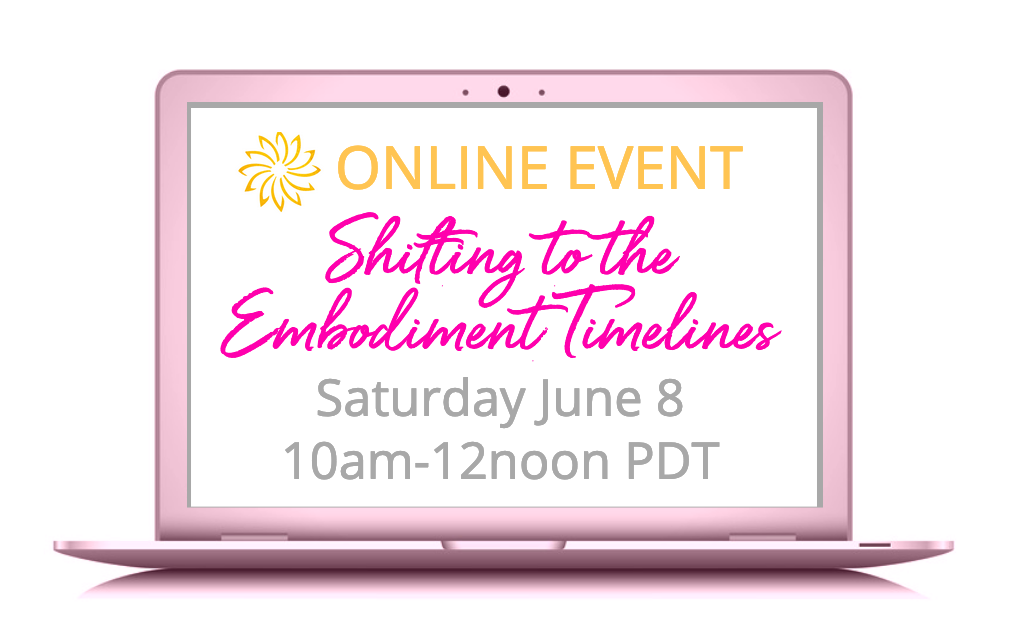 REPLAY AVAILABLE
Webinar: Shifting to Embodiment Timelines
Video & audio replay now available from this transformational webinar.
Details at https://sandrawalter.mykajabi.com/embodiment-timelines