Sandra Walter has been a featured guest and speaker at many Ascension-focused events. Her quality presentations and conversations are inspiring, activating, and transformational.


Connect with Sandra at these upcoming live and online events: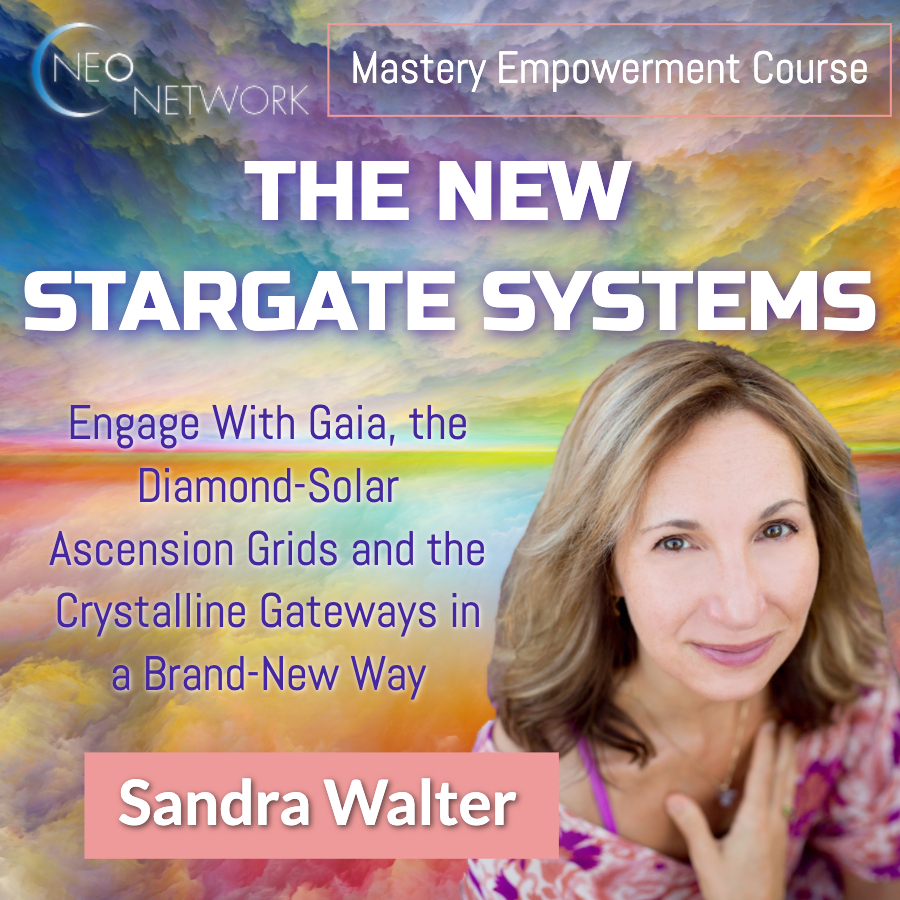 New Earth One Network Event
The New Stargate Systems
Saturday, May 16 12n – 2pm PDT
Join Sandra Walter and Lauren Galey for a special online mini class in the new Gate and Grid Systems
Details and Registration HERE



34th Annual World Congress on Illumination




October 17-22, 2020




Santa Fe, New Mexico


Details coming soon!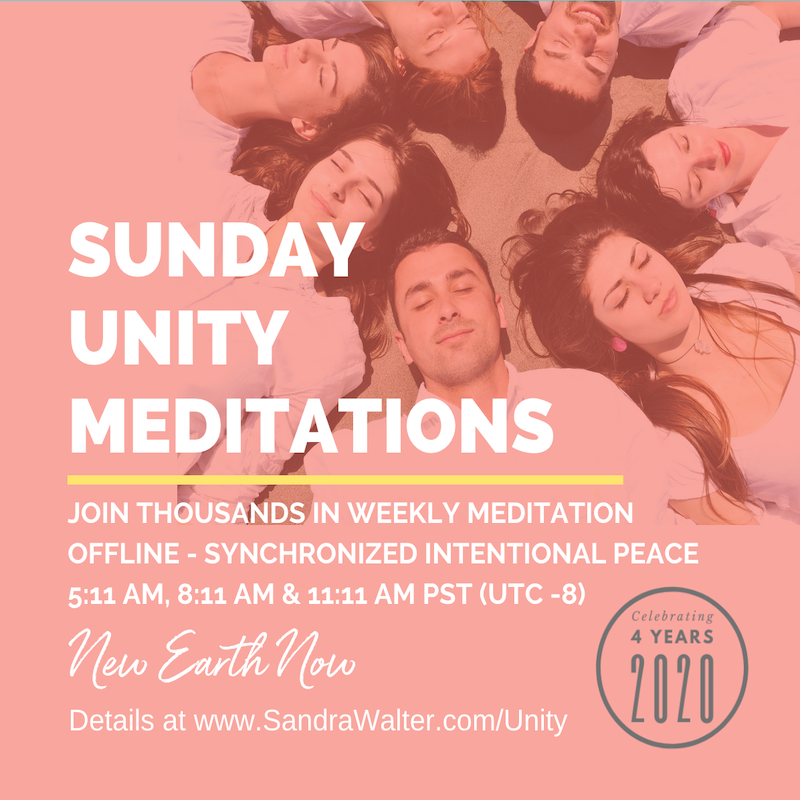 EVERY SUNDAY: Global Unity Meditations

Join thousands in creating peace, harmony and Ascension! We are celebrating four years of weekly global meditations!
Join in offline, wherever you are, Every SUNday at 5:11am, 8:11am, 11:11am Pacific Time.
Details, time converters and free guided meditation HERE
Sandra's comprehensive online classes are always available.
Visit the class site for details and instant-access registration:
https://sandrawalter.mykajabi.com/