Sandra Walter has been a featured guest and speaker at many Ascension-focused events. Her quality presentations and conversations are inspiring, activating, and transformational.


Connect with Sandra at these upcoming live and online events: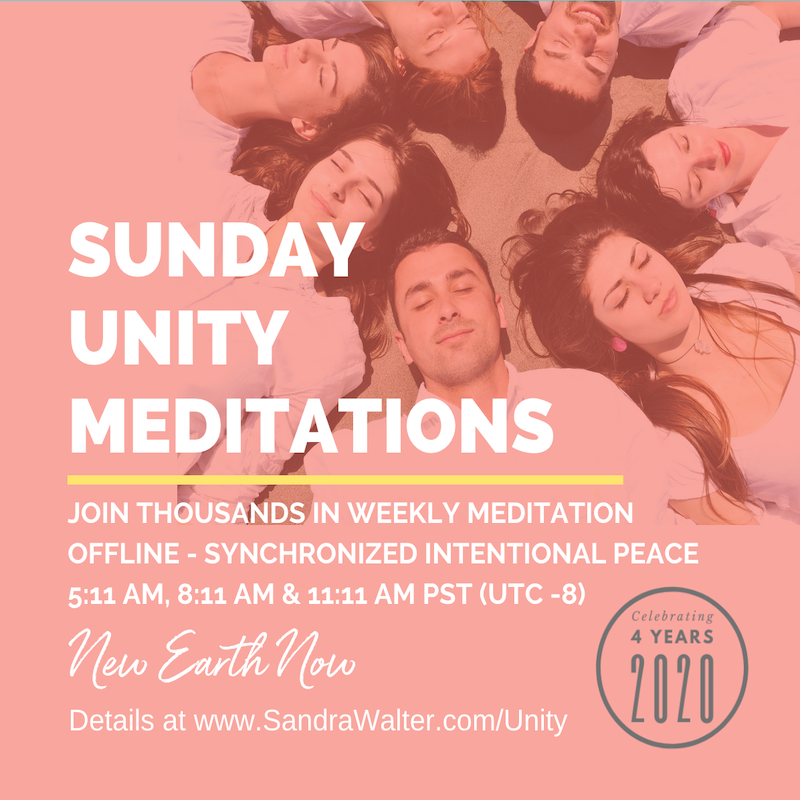 EVERY SUNDAY: Global Unity Meditations

Join thousands in creating peace, harmony and Ascension! We are celebrating four years of weekly global meditations!
Join in offline, wherever you are, Every SUNday at 5:11am, 8:11am, 11:11am Pacific Time.
Details, time converters and free guided meditation HERE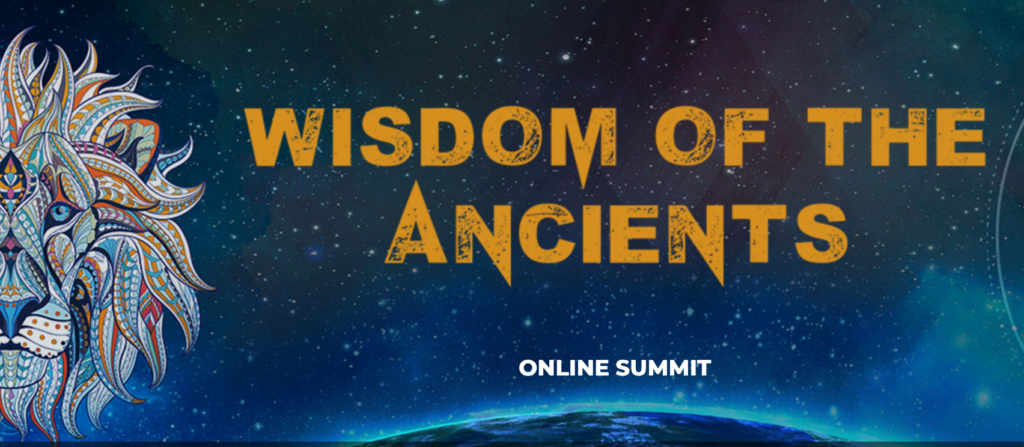 Wisdom of the Ancients
Online Summit with Ian Shelley
Tuesday February 25, 2020
Topic: The Creator State of our Divine DNA
Register to listen to this series HERE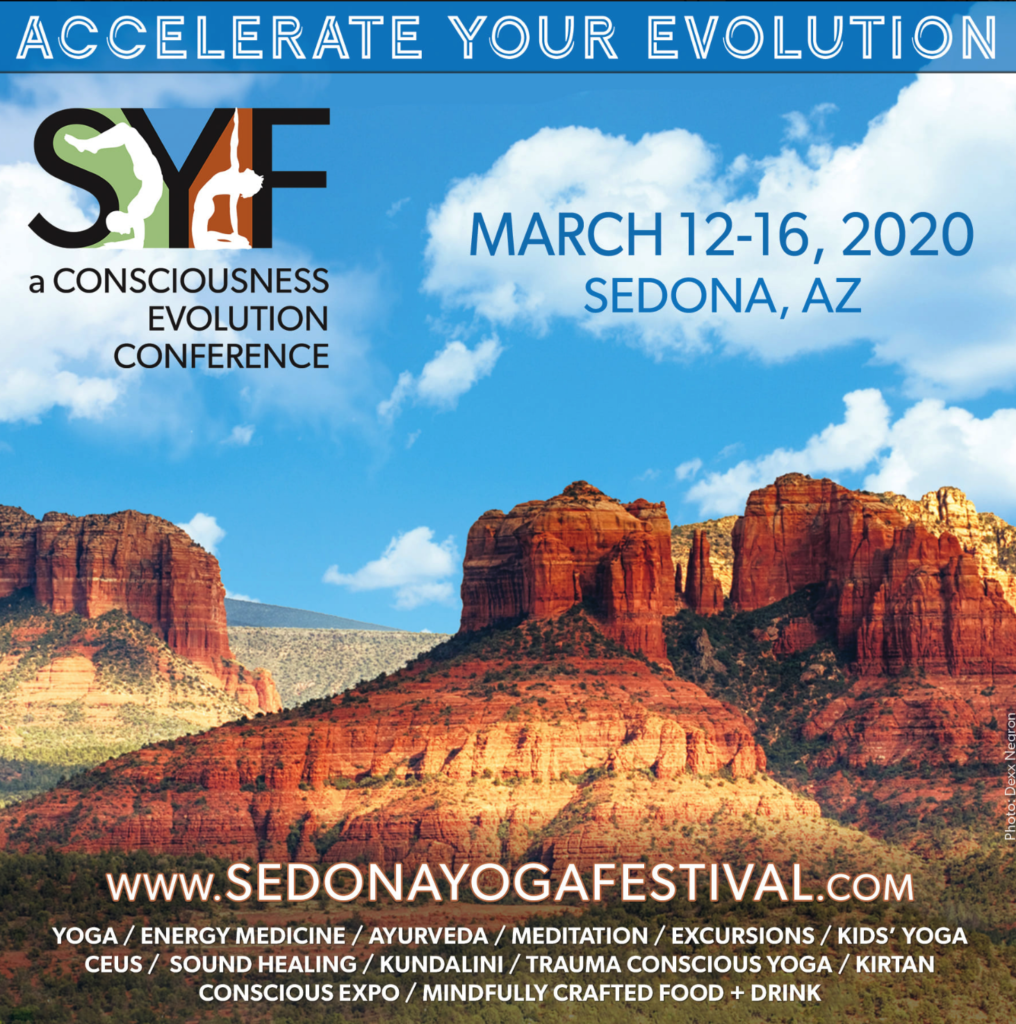 Sedona Yoga Festival
March 12-16, 2020
Sedona, Arizona
Sandra presents on Saturday at this epic festival!
Details & tickets at:
https://sedonayogafestival.com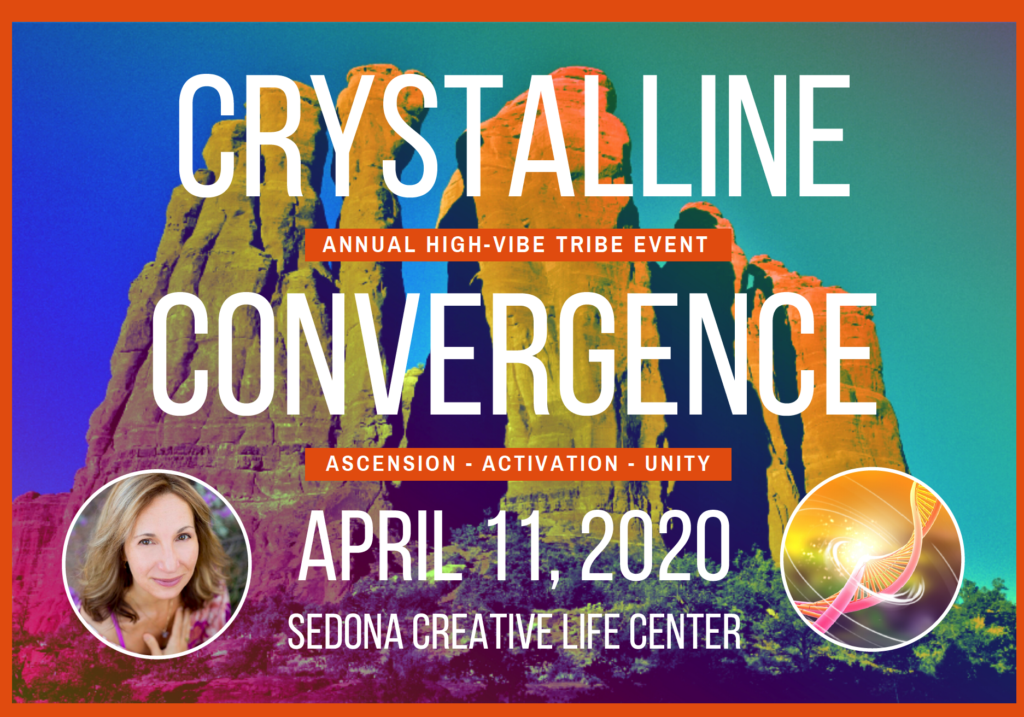 Crystalline Convergence 2020
Our Annual Event in Sedona!
April 11 -12, 2020
(Easter Weekend)
Presentations – Activations – Unity
Details and Tickets HERE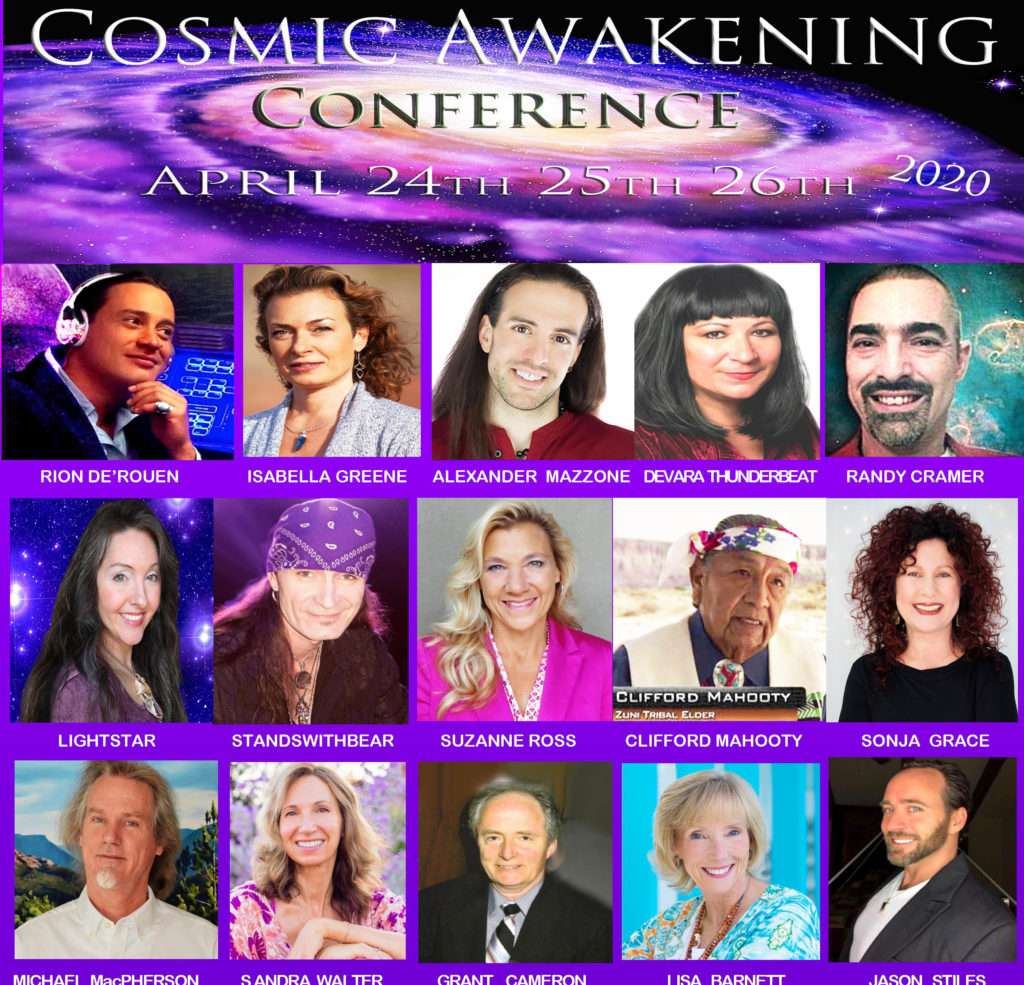 Sedona Cosmic Awakening Conference
April 24 – 26, 2020
Sandra presents on Saturday!
Three days of speakers, sound healers and more.
Details and tickets at:
http://www.sedonacosmicawakening.com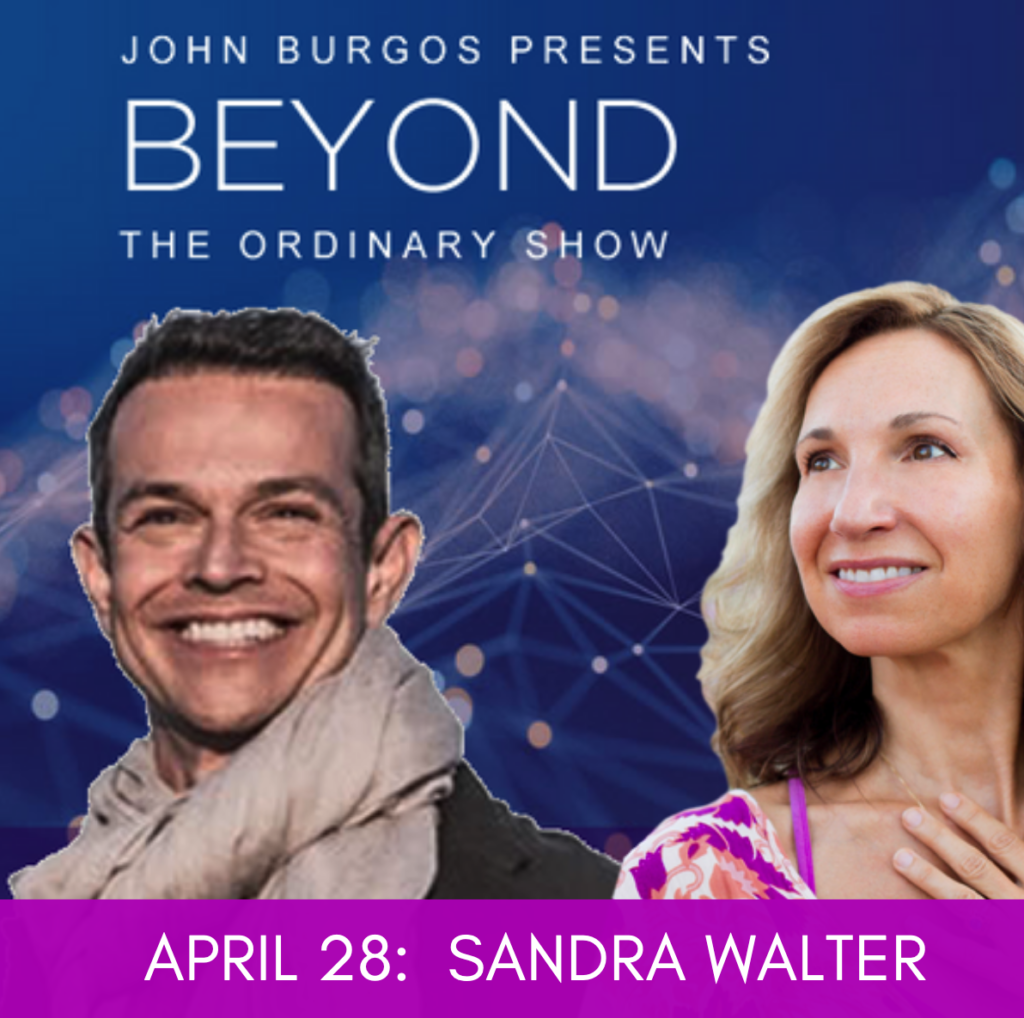 Beyond the Ordinary
Live show with John Burgos
Tuesday, April 28, 2020
5pm PST
Topic: The Creator State of our Divine DNA
Reserve your online seat at:
http://www.beyondtheordinaryshow.com
Sandra's comprehensive online classes are always available.
Visit the class site for details and instant-access registration:
https://sandrawalter.mykajabi.com/