Heart-Centered Classes, Events and Services to Support Your Journey
Online Courses available anytime: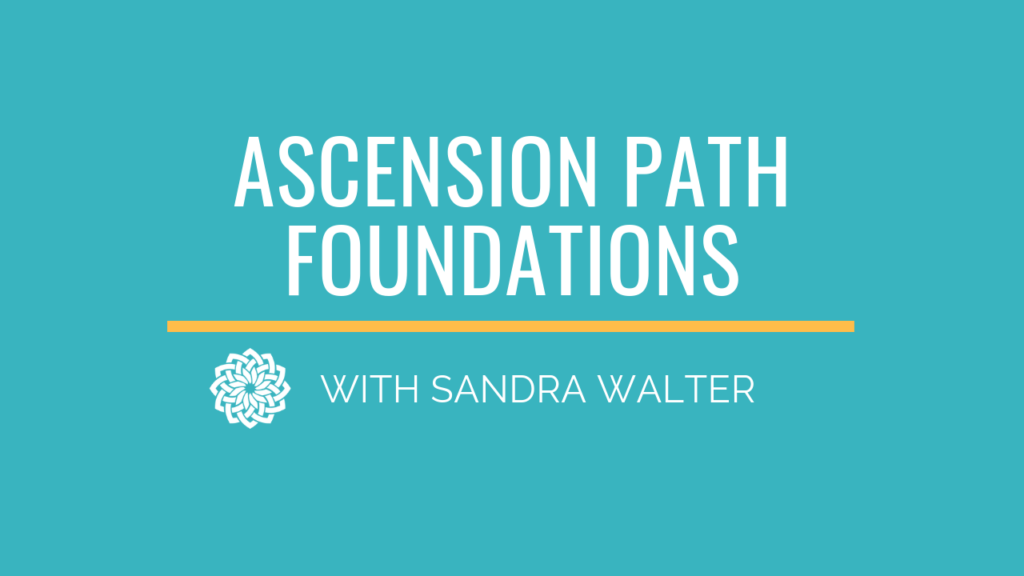 ASCENSION PATH FOUNDATIONS is a deeply comprehensive online training class in Ascension and Self-Realization. Sandra provides step-by-step guidance of the Ascension process available anytime to work at your own pace. Explore details and register at the new class and event site.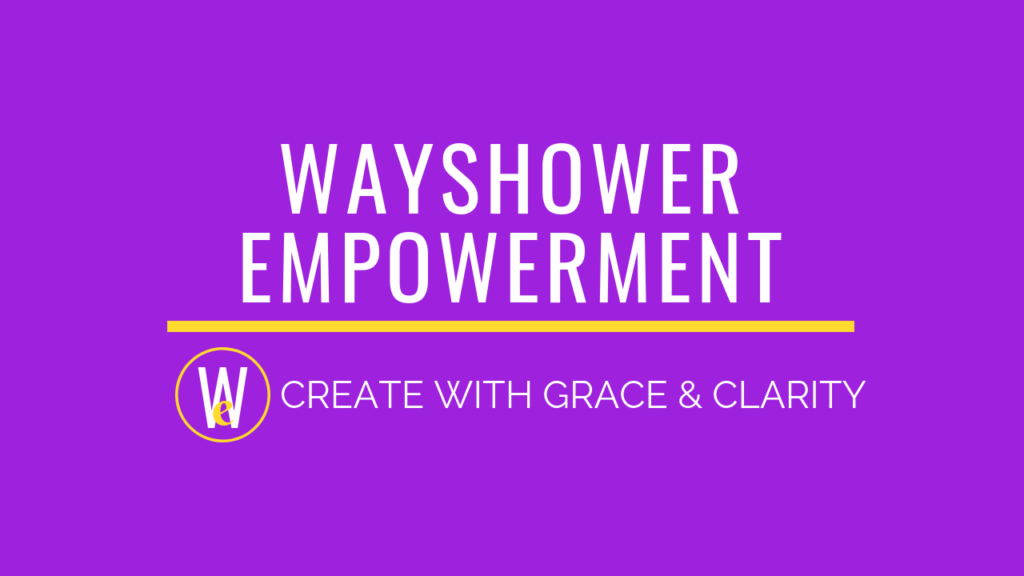 WAYSHOWER EMPOWERMENT: Your Unique expression of Divine Service is needed! This class is for New Paradigm service providers of any scope, and helps you discover your unique skills. If empowering others to co-create the new is a core value, this class is for you. Details at the new class and event site.
Monthly Mastery Webinar: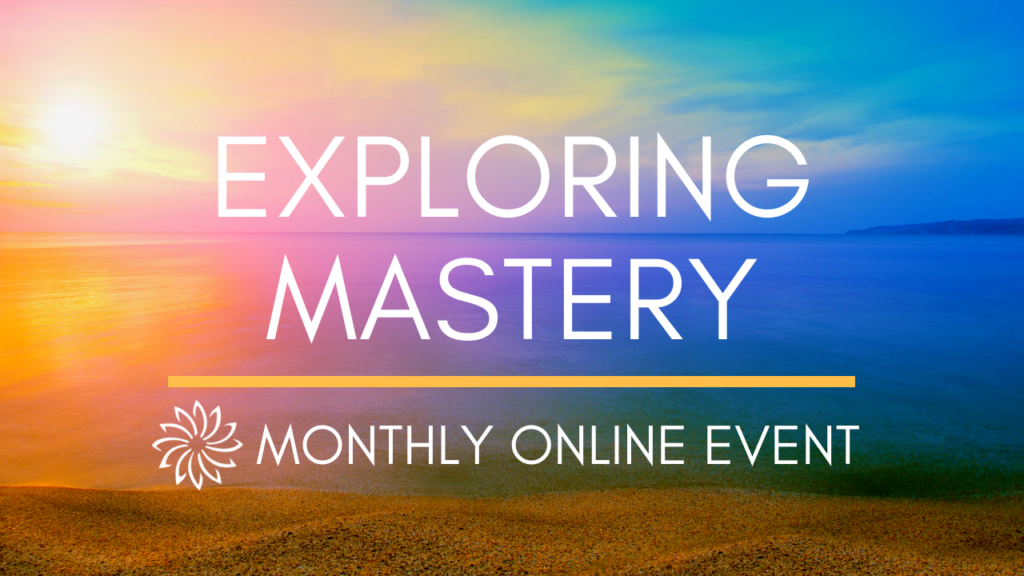 EXPLORING MASTERY: Join Sandra for an exploration of Mastery teachings, Embodiment and supportive intel for our Ascension process. Live Zoom webinar each month focused on Mastery of the Ascension process, and tools to support our Divine embodiment. Details at the class and event site.
Private Coaching Services:

One-on-one coaching focused on the Ascension process for those on the path. Clarity, insights and amplifications for your sacred journey. Book your session at the new class and event site.
Upcoming Events: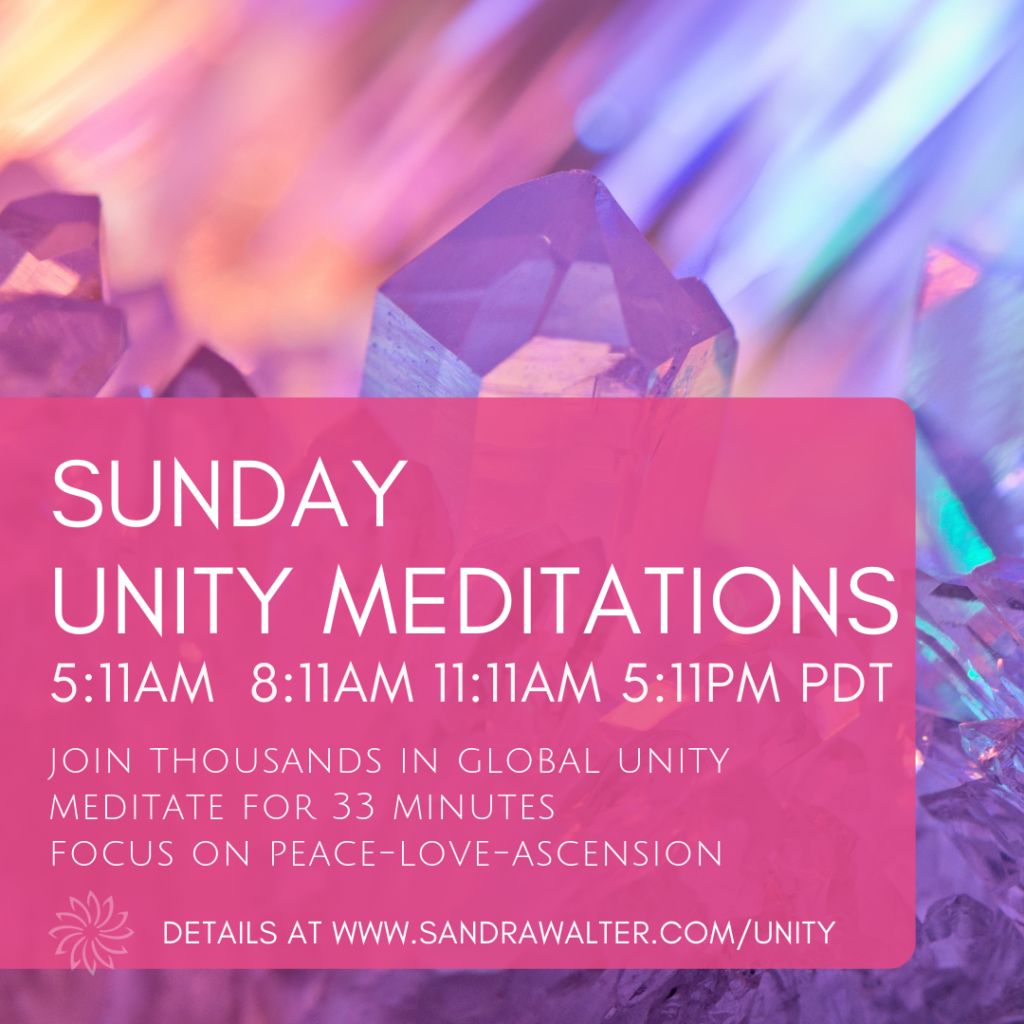 EVERY SUNDAY: Global Unity Meditations
Join thousands in creating peace, harmony and Ascension! 2019 is our third year of these global activations, and the field is strong for healing, awakening and Zero-Point shifts for peace.

Offline, wherever you are, Every SUNday at 5:11am, 8:11am, 11:11am & 5:11pm Pacific Daylight Time. Details and free guided meditation HERE


April 3rd: Positive Head Podcast with Brandon Beachum
Sandra returns to this top-ranked podcast! Check back for a live link. Visit Brandon at https://positivehead.com/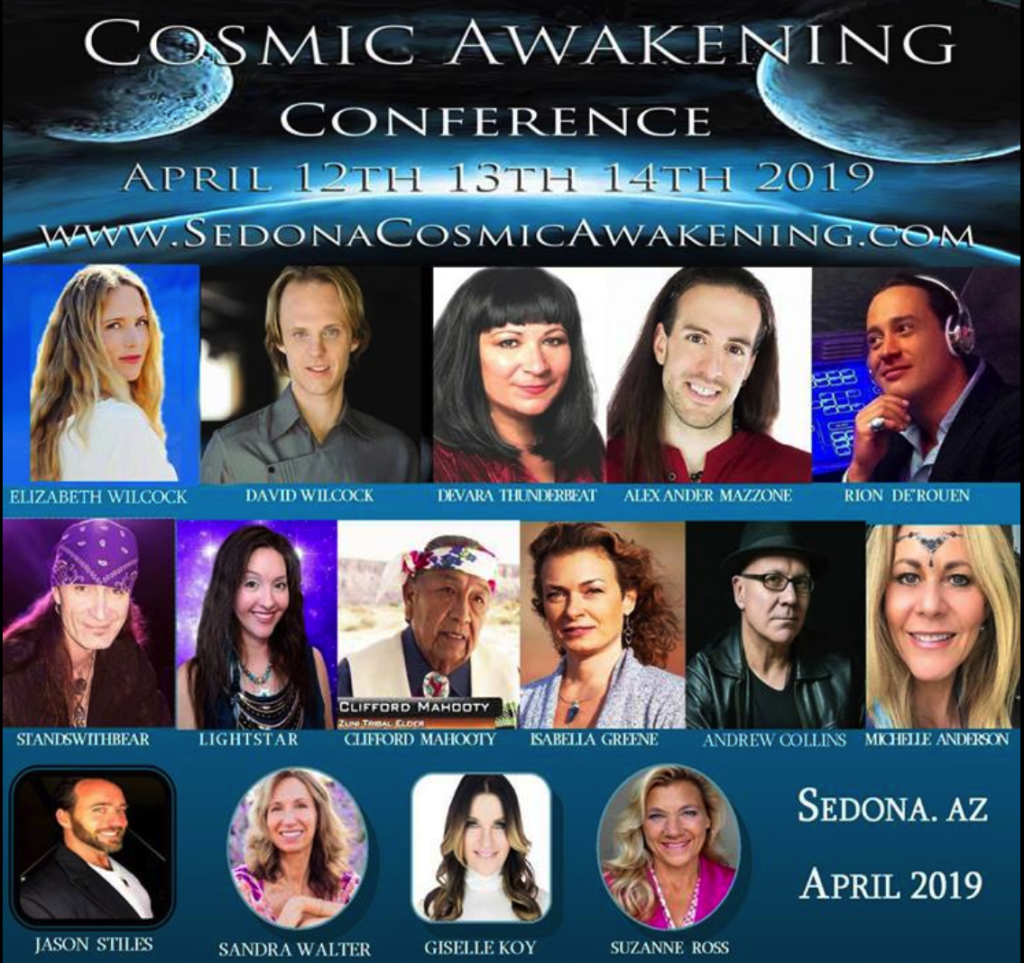 April 12-14: Sedona Cosmic Awakening
Sandra speaks Saturday April 13th at this annual conference, presenting on Galactic experiences while serving as a Gatekeeper on Mount Shasta.
Featured speakers include David Wilcock, Devara Thunderbeat, Clifford Mahooty & more.
Details & Registration at www.sedonacosmicawakening.com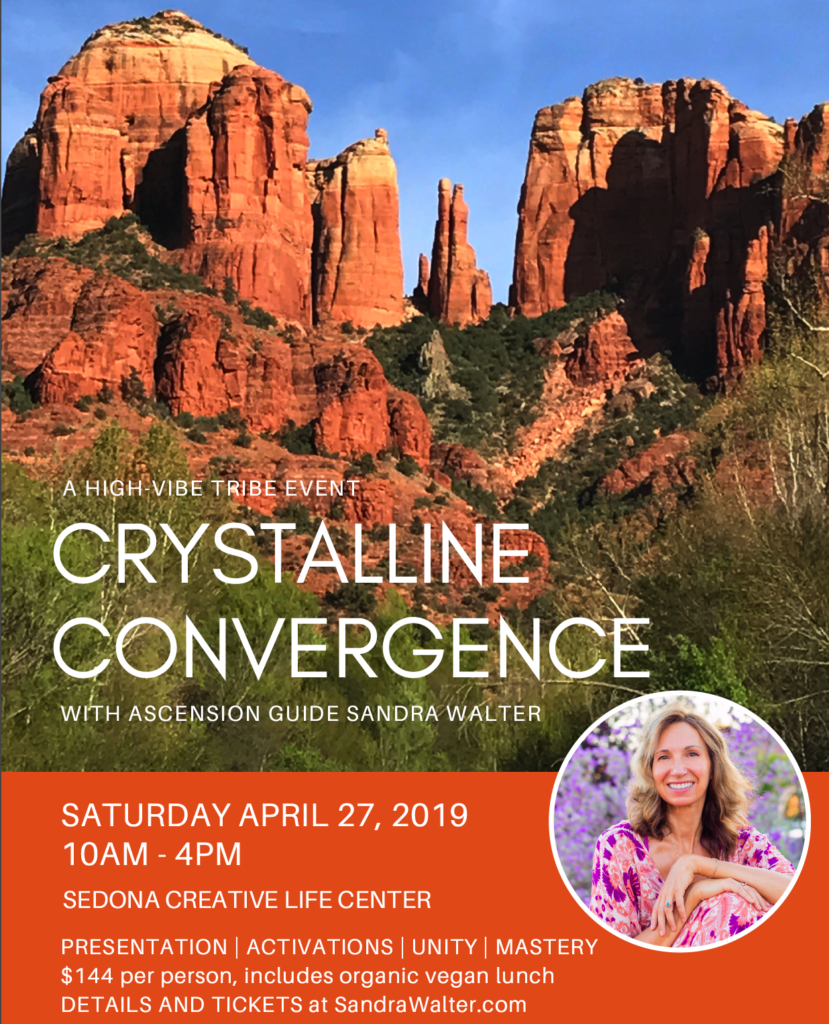 Saturday April 27, 2019
Crystalline Convergence
Sedona, Arizona
A High-Vibe Tribe Event!
Sedona Creative Life Center
10am – 4pm
$144 per person
Organic Vegan Lunch
Seating is Limited – Presale recommended
Details & tickets HERE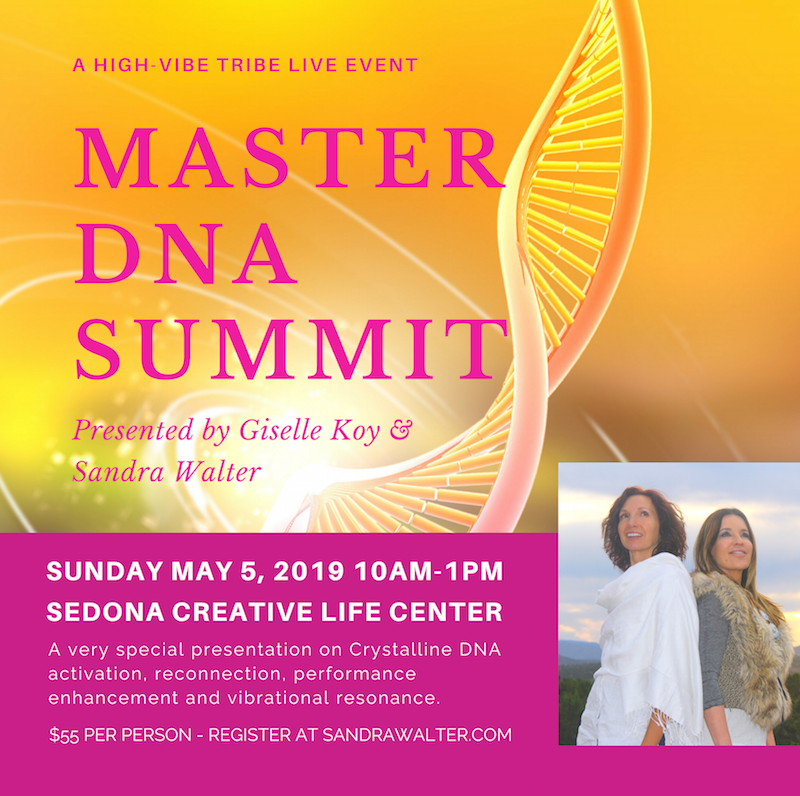 SUNday May 5, 2019
Master DNA Summit
Sedona, Arizona
Sedona Creative Life Center
10am- 1pm
A very special event focused on DNA
Presented by Giselle Koy & Sandra Walter
$55 per person – small group, presale encouraged.
Details & tickets HERE
In Love, Light and Service,
Sandra