Deeply comprehensive, activating and heart-based online courses.
Discover why Sandra has been called one of the best Ascension teachers available!  Self-study options are available anytime. Classes include video modules, downloadable audio meditations, and printable materials.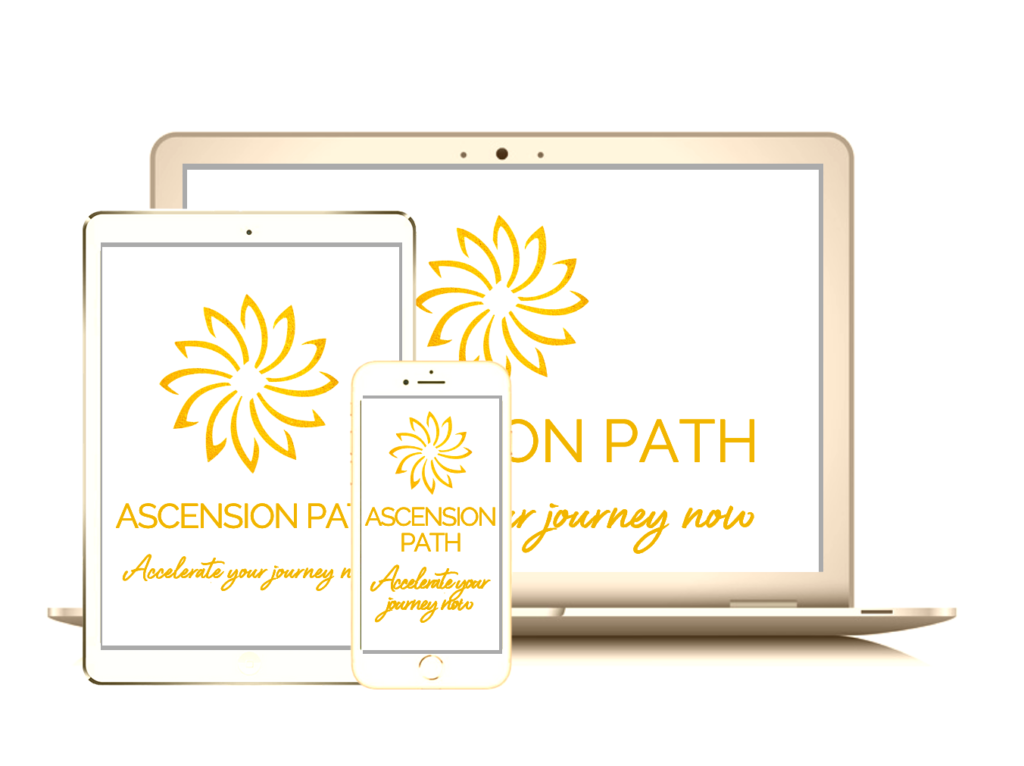 ASCENSION PATH FOUNDATIONS
Sandra's signature training class in Ascension and Self-Realization. This complete step-by-step guidance of the Ascension process available anytime to work at your own pace. $444 for a full year of access. Visit the class site for details HERE.
WAYSHOWER EMPOWERMENT
Your Unique expression of Divine Service is needed! This class is for New Paradigm service creators, to help you discover your unique skills and stay in alignment with your highest expression. Loaded with tools to co-create the new as a core value. $333 for a full year of access. Visit the class site for details HERE.
PRIVATE COACHING SESSIONS
One-on-one coaching for those on the path, focused on the Ascension process. Clarity, insights and direction for your sacred journey. $222 per session. Details and booking HERE.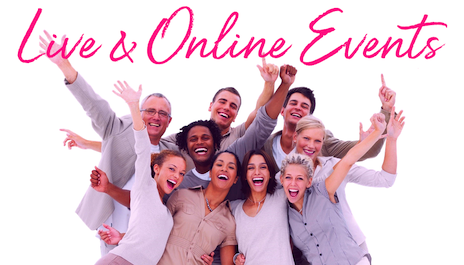 Online summits, podcasts, interviews, webinars, conferences and unique in-person gatherings provide clarity and support for the Ascension community.