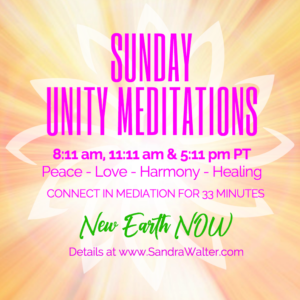 SUNday Global Unity Meditations
Every SUNday at 8:11am, 11:11am and 5:11pm PDT .
Join thousands for 33 minutes as we co-create peace, harmony, healing and Ascension.
See this page in the free tools section for details
and a free Christ Light guided meditation download.

Sedona Light Tribe Gathering with Sandra!
Saturday, April 14, 2018 11am-2pm
PRESALE ONLY: RESERVE HERE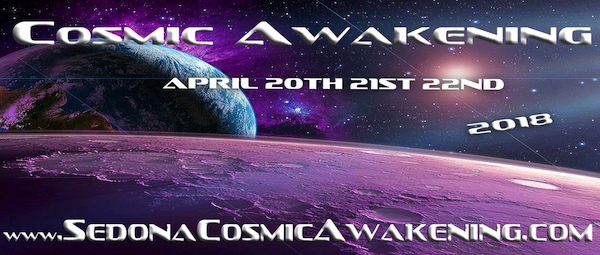 Sedona Cosmic Awakening
April 20 – 22, 2018 Sedona, Arizona
Sandra will speak on Saturday, April 21 at 10am. Details and tickets at  http://sedonacosmicawakening.com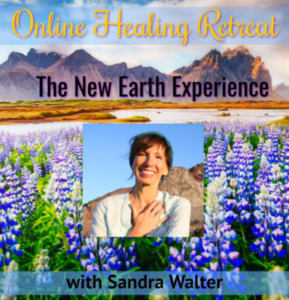 Online Healing Retreat with Lauren Galey
Saturday May 19, 2018 at 11am PT
Live Interactive Webcast with Sandra!
Details and registration HERE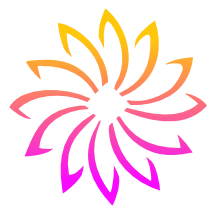 Soul Talk with Patty Malek
June 6th at 4pm PT
Details coming soon!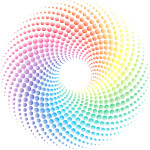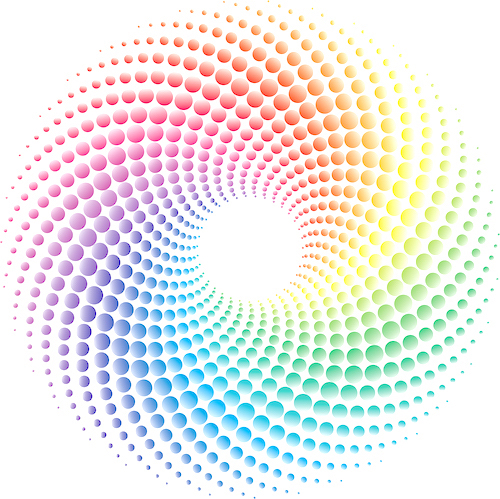 Ascension Path Online Series available 24/7
Sandra's life-changing class in Ascension!
Ascension Path is available anytime you choose to take your process to the next level.
Registration, video trailer and details HERE
Participant Testimonials HERE