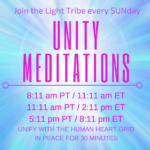 SUNday Global Unity Meditations
Every SUNday at 8:11am, 11:11am and 5:11pm PDT .
Join thousands for 33 minutes as we amplify the HUman Heart grid and Ascension.
See this page in the free tools section for details
and a free Christ Light guided meditation download.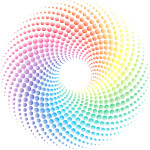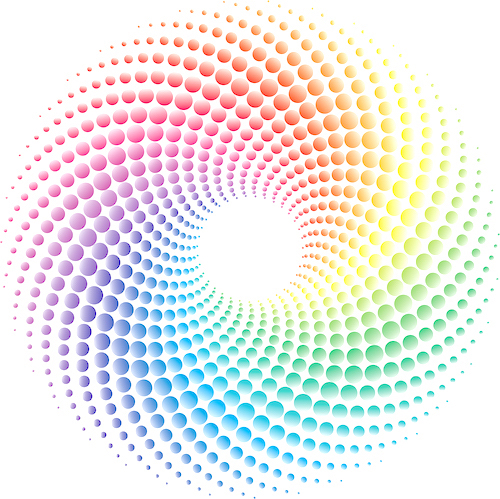 Ascension Path Online Series available 24/7
Sandra's life-changing class in Ascension!
Ascension Path is available anytime you choose to take your process to the next level.
Registration, video trailer and details HERE
Participant Testimonials HERE
Please note:
Sandra will be unavailable for sessions and interviews in August- September 2017.