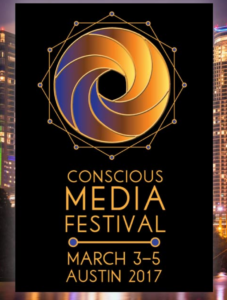 Conscious Media Festival
March 3- 5, 2017 Austin, TX
Join Sandra and heart-based conscious creators Regina Meredith (Gaia TV), Joe Martino (Collective Evolution), Sevan Bomar (New Human Broadcaster), and many others for a conscious creator-focused weekend. Anyone who is designing their next step, involved in conscious content creation, or desires a highly motivational creative boost, get yourself to this event and meet your new team. Details and Registration at http://www.consciousmediafestival.com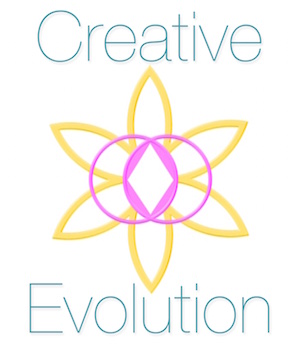 SUNday Global Unity Meditations
Calling all Lightworkers! We unify as One force of Source at 8:11am, 11:11am and 5:11pm PDT every SUNday. Join us for 30 minutes as we unify the HUman Heart grid in Divine Love. See this page in the free tools section for details and a free Christ Light guided meditation download.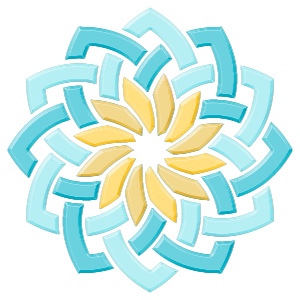 Co-Creators Convergence LIVE teleconference
Thursday, March 16 5:30pm PT
Join Sandra and the CCC for a live teleconference themed *Going Galactic*
Details and registration at www.cocreatorsconvergence.com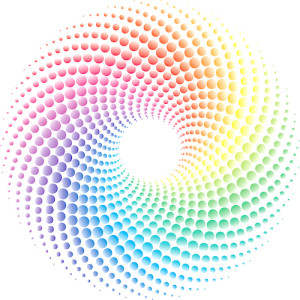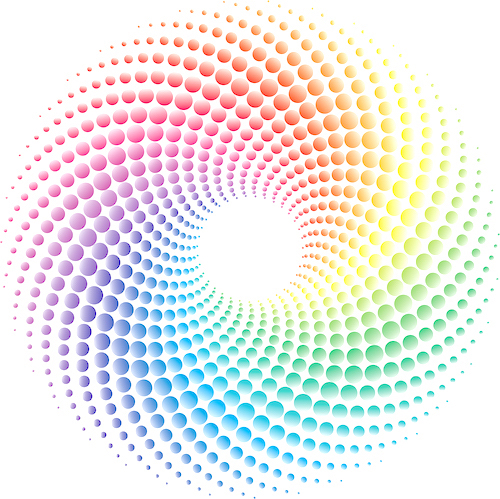 Straight Talk for the Soul
Teleconference with Cari Murphy
April 27 at 5pm PT
Join Sandra and Cari for a live teleconference on Ascension!
Sign up for the Newsletter to receive details.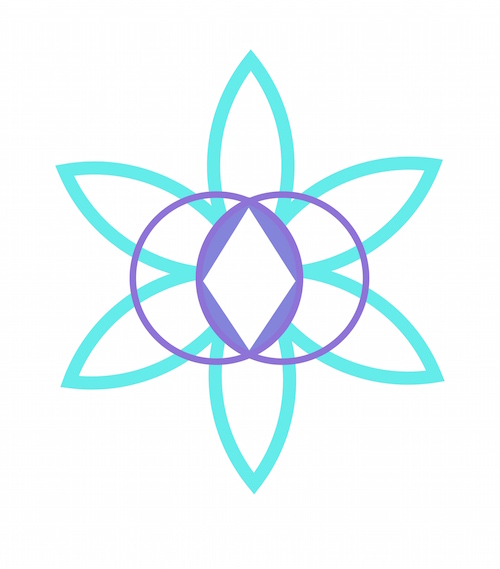 LIVE event in Boulder, Colorado with Lauren Galey
SUNday, May 21, 2017
1pm – 4:30pm MDT
Join Sandra and Lauren for a live Ascension event in Boulder!
Details and Registration HERE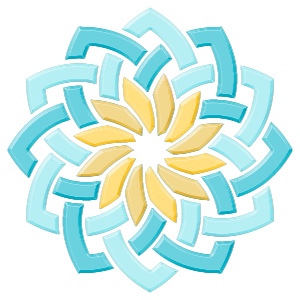 Ascension Path Online Series available 24/7
Sandra's signature class in Ascension!
Ascension Path is available anytime you choose to take your process to the next level.
Registration and details HERE