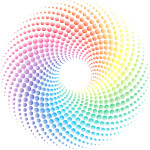 Ascension Path Online Series available 24/7
Register now for Sandra's signature class in Ascension! Ascension Path is available anytime you choose to take your process to the next level.
Registration and details HERE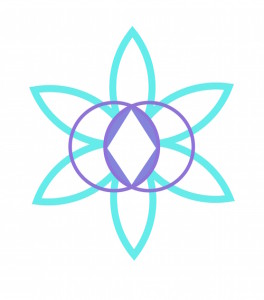 Wednesday Unity Meditations
at 8:11am, 11:11am and 5:11pm PDT. Join us for 30 minutes as we unify the HUman Heart grid in Divine Love. See this post for details and a free Christ Light guided meditation download.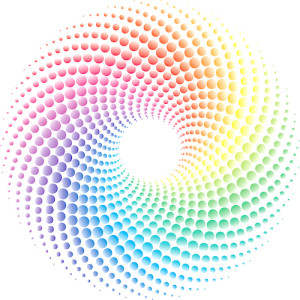 Private Sessions with Sandra
Sessions are on hold while Sandra completes her mission work and travels for the September Gateways.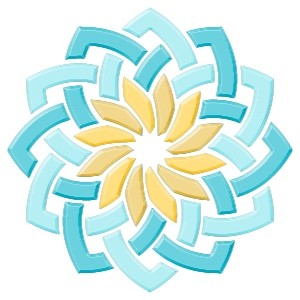 Beyond the Ordinary Show with John Burgos
Tuesday, November 8th
Sandra will connect with John Burgos again to update everyone on our Ascension and the upcoming dimensional shift of 2017. Sign up for the newsletter to receive details.