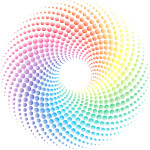 Ascension Path Online Series available 24/7
Sandra's signature class in Ascension!
Ascension Path is available anytime you choose to take your process to the next level.
Registration and details HERE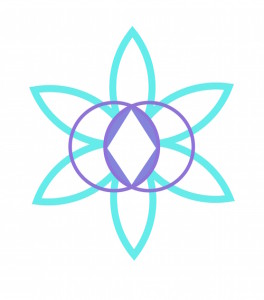 SUNday Global Unity Meditations
Calling all Lightworkers! We unify as One force of Source at 8:11am, 11:11am and 5:11pm PDT every SUNday. Join us for 30 minutes as we unify the HUman Heart grid in Divine Love. See this page in the free tools section for details and a free Christ Light guided meditation download.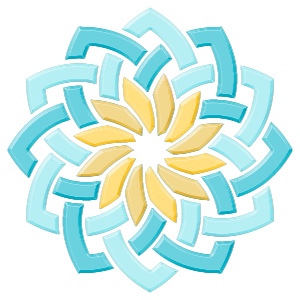 Healing Conversations with Lauren Galey
Thursday January 12, 2017
Join Sandra and Lauren for a live update on Ascension
Sign up for the Newsletter to receive connection details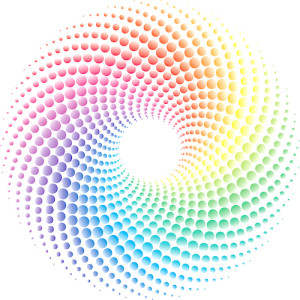 Private Sessions with Sandra
Private Sessions will resume in February 2107
Details are HERE