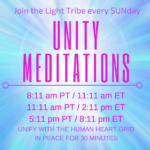 SUNday Global Unity Meditations
Every SUNday at 8:11am, 11:11am and 5:11pm PDT .
Join thousands for 33 minutes as we amplify the HUman Heart grid and Ascension.
See this page in the free tools section for details
and a free Christ Light guided meditation download.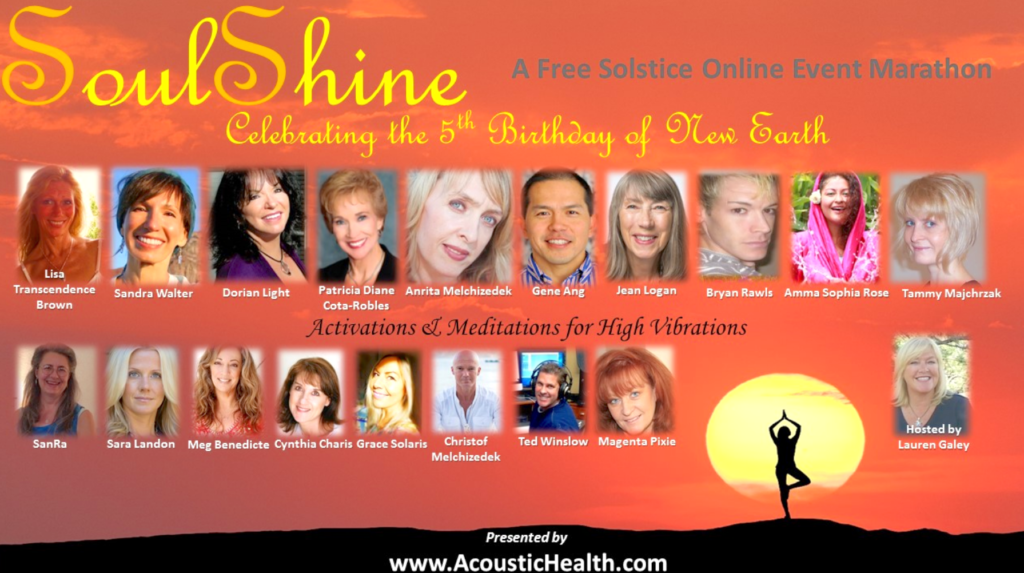 Soul Shine Live Online Event
December 20 – 22, 2017 at 12pmPT each day
Join host Lauren Galey for this free online event as we celebrate the Solstice! Global teachers provide activations to expand your consciousness. Register at http://acoustichealth.com/soulshine17.htm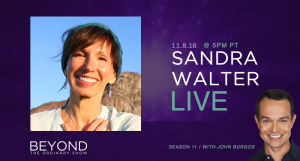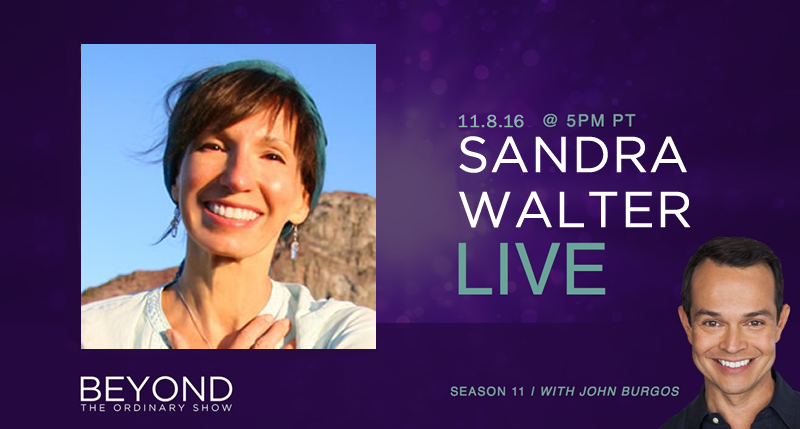 Beyond the Ordinary with John Burgos
Tuesday, February 6, 2018
Join Sandra and John for another High-Vibe conversation about Ascension!
Grab a virtual seat at https://www.beyondtheordinaryshow.com/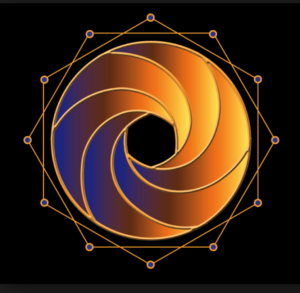 Conscious Media Festival
March 3 – 5, 2018
Austin, Texas
The preeminent gathering and inspirational launching pad for conscious content influencers! Conscious Media creators unite at this fun, energetic and informative event. Sandra returns as a key speaker on SUNday.
Details and Tickets at http://www.consciousmediafestival.com/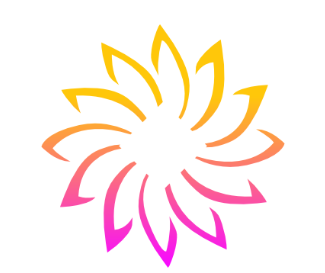 Light Tribe Gathering with Sandra in Sedona
Saturday, April 14, 2018 11am-2pm
Sedona Creative Life Center, Arizona
Sandra returns to Sedona for a High-Vibe gathering and presentation!
Check back soon for details.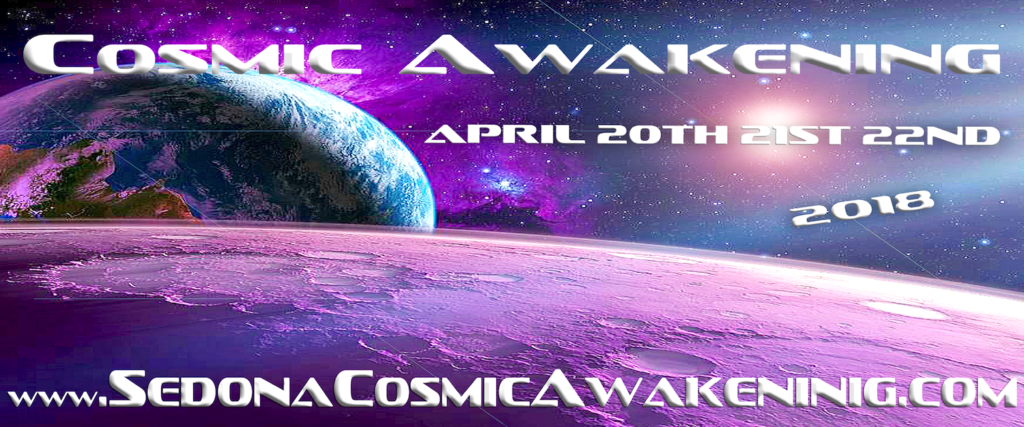 Sedona Cosmic Awakening
April 20 – 22, 2018 Sedona, Arizona
A unique cosmic conference in Sedona. Sandra will speak on Saturday, April 21. Details and tickets at  http://sedonacosmicawakening.com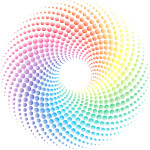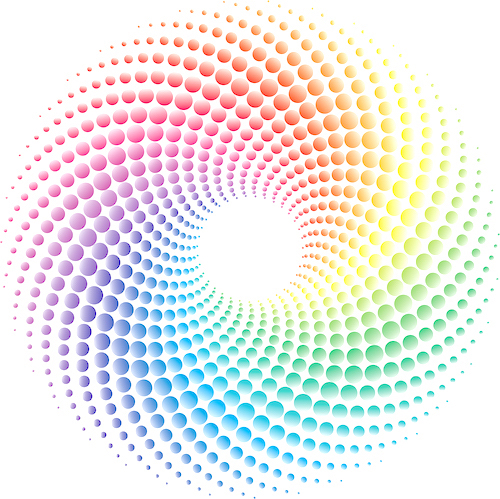 Ascension Path Online Series available 24/7
Sandra's life-changing class in Ascension!
Ascension Path is available anytime you choose to take your process to the next level.
Registration, video trailer and details HERE
Participant Testimonials HERE